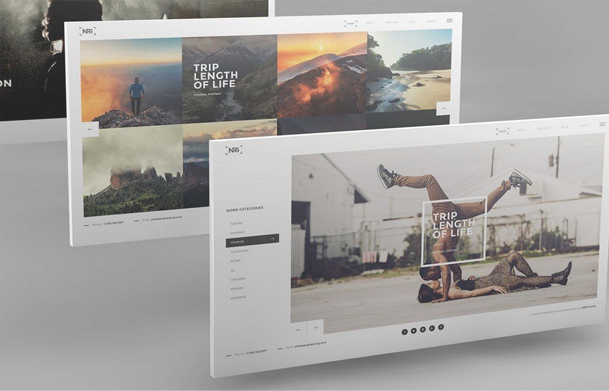 RADIUS – EXPANDING BUSINESS WITH NATUHA SOLUTION
1. ABOUT RADIUS
Radius is a corporation in Malaysia, providing convenient services through mobile applications. Radius creates an ecosystem of services, allowing customers to enjoy their choice of driving services, house cleaning, child care, beauty care and many more services. Allow service providers to register their services on mobile apps so that users can easily choose.
2. KEY FEATURES
System upgrade
Simultaneous access
Automated Technology
3. PROJECT ISSUES
With hundreds of service providers and thousands of daily visits, Radius requires their system to be large enough to handle large amounts of data and concurrent user access.
Managers also need an intelligent and detailed reporting system to effectively manage Radius and service providers' business operations on their mobile applications.
4. SOLUTION OF NATUHA
Manage supplier services
Quality and performance management of suppliers
Automatically recommend and recommend service providers to customers based on customer needs
Building a large infrastructure system for service storage and operation
Safety and confidentiality of supplier and customer information
5. SUCCESSFUL RESULTS
The mobile application system has been put into operation by Radius and received a lot of support from customers.